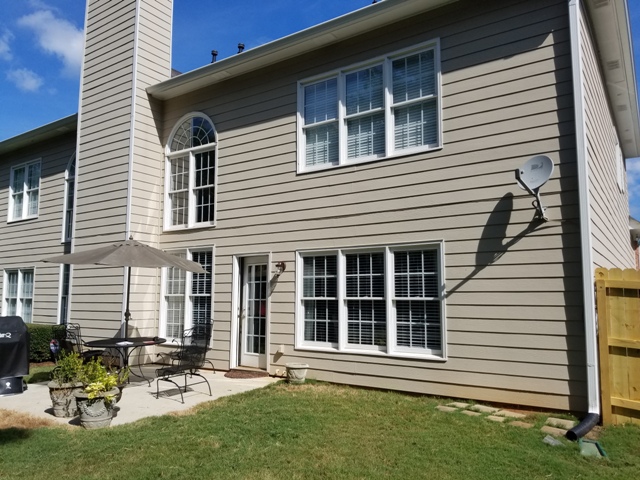 Winter in Georgia may be considered mild compared to many other climates up north, but temperatures certainly dip down low, and if your windows are old, you can feel it inside your home. Window replacement may not be the most glamorous remodeling project, but the many benefits will quickly bring this task to the top of your home "to-do" list.
Depending on the age of your home or the quality of the builder, your current windows could be low-end builder grade or very outdated when it comes to energy efficiency. Windows have come a long way. If window replacement is something you have considered for your home, check out all you can gain by replacing them before winter arrives.
Should you Consider Window Replacement?
Replacing your windows can be one of the highest returns on investments when it comes to home remodeling. Still not convinced? Here are four great reasons to upgrade your windows…
Increased Energy Efficiency: Well insulated windows keep outdoor conditions outdoors where they belong. They also keep the indoor air that you have paid to heat or cool, indoors, allowing your HVAC system to work less, saving money and potentially increasing the lifespan of your system.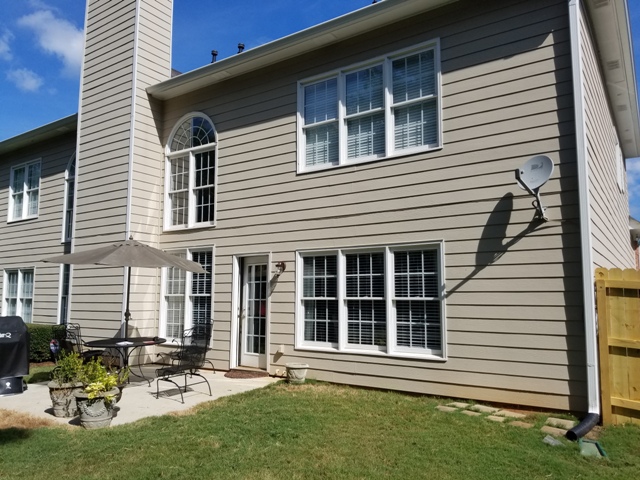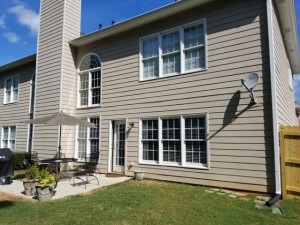 Protection from UV Light: Today's modern windows can serve as "sunblock" for your home, protecting your floors, curtains, walls, and furniture from harmful UV rays that cause fading. Low-E windows with double or triple pane glass with argon will do just the trick.
Safety: Windows with tempered glass are designed to break into small granular chunks when broken, helping to keep people safe when broken. Jagged shards are dangerous even when attempting to remove broken panes.
Increased Curb Appeal: Windows provide a view to the outdoors but can also be a way to add style to a home. There are so many color and style options available today.
Get your Windows Replaced before Winter
Not only will you increase the comfort level of your home with new windows, but you will also increase your home value. The National Association of Realtors reports that window replacement projects boast a 78% return on investment (ROI). And home buyers prefer homes with newer windows.
If you are in the north metro Atlanta area and are considering window replacement, ContractorMen is ready to help. From standard installation to custom, unique windows, to vintage homes, ContractorMen can create the look you want. Now is the time to act, before winter takes a toll on your energy bills. Call ContractorMen at (404) 801-5656 for a FREE ESTIMATE. Increase your comfort, save money and add value to your home with quality window replacement today.
https://contractormen.com/wp-content/uploads/2017/06/20160920_112911.jpg
480
640
Renee Huepper
https://contractormen.com/wp-content/uploads/2017/05/logo3-2.png
Renee Huepper
2018-10-22 11:53:20
2020-01-11 09:21:20
Window Replacement can Benefit and Beautify your Home