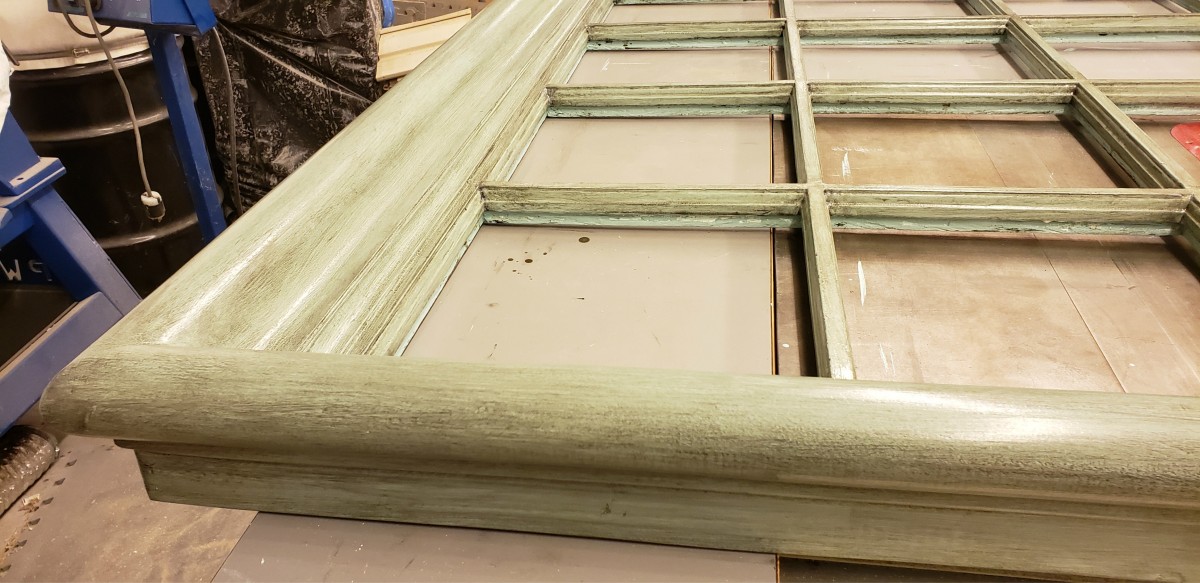 We all have the desire to make our homes comfortable and inviting. For many, the desire to add their own stamp, to make their home reflect who they are and their sense of style, is just as important. Collecting pieces of furniture and decor that are special is often how most decorate their homes. Sometimes finding unique pieces can be difficult. ContractorMen in Dawsonville, GA can create unique custom furniture and home décor to fit your specific needs.
Personalize with Custom Furniture
A one-of-a-kind piece can be the centerpiece of any room. Creating something unique can give a room a finished look. It can be a piece that always garners attention and something you will treasure. Custom furniture can work well in a unique space where traditional furniture doesn't fit. A custom bench in a reading nook or a specially shaped kitchen table for a corner is a few examples. Custom furniture ideas often stem from elements that are sentimental. A passed down item that can be converted into a functional piece is extra special. Restoring a sideboard and transforming it into a bathroom vanity is a great way to use a piece. No matter what the needs, custom furniture can fit the unique needs of your home.
ContractorMen Custom Furniture
This reclaimed wooden window pane was too beautiful to discard. David Walters, owner of ContractorMen used it to create a unique custom décor mirror. From prepping the wood to color coating, adding a mirror and a brown glaze, this piece has become a work of art. No matter what your custom furniture desires are, ContractorMen can build it.
https://contractormen.com/wp-content/uploads/2019/02/close-up.jpg
583
1200
Renee Huepper
https://contractormen.com/wp-content/uploads/2017/05/logo3-2.png
Renee Huepper
2019-02-21 12:00:34
2019-02-21 16:24:47
Custom Furniture and Décor Make Your Home Unique