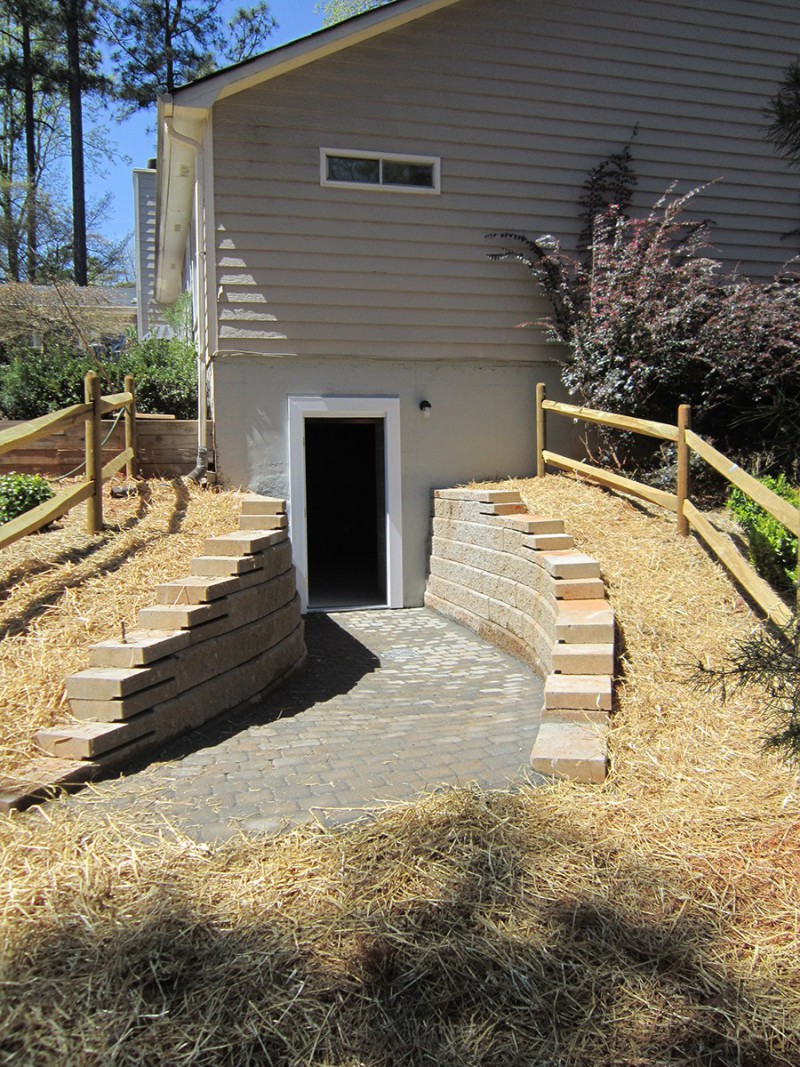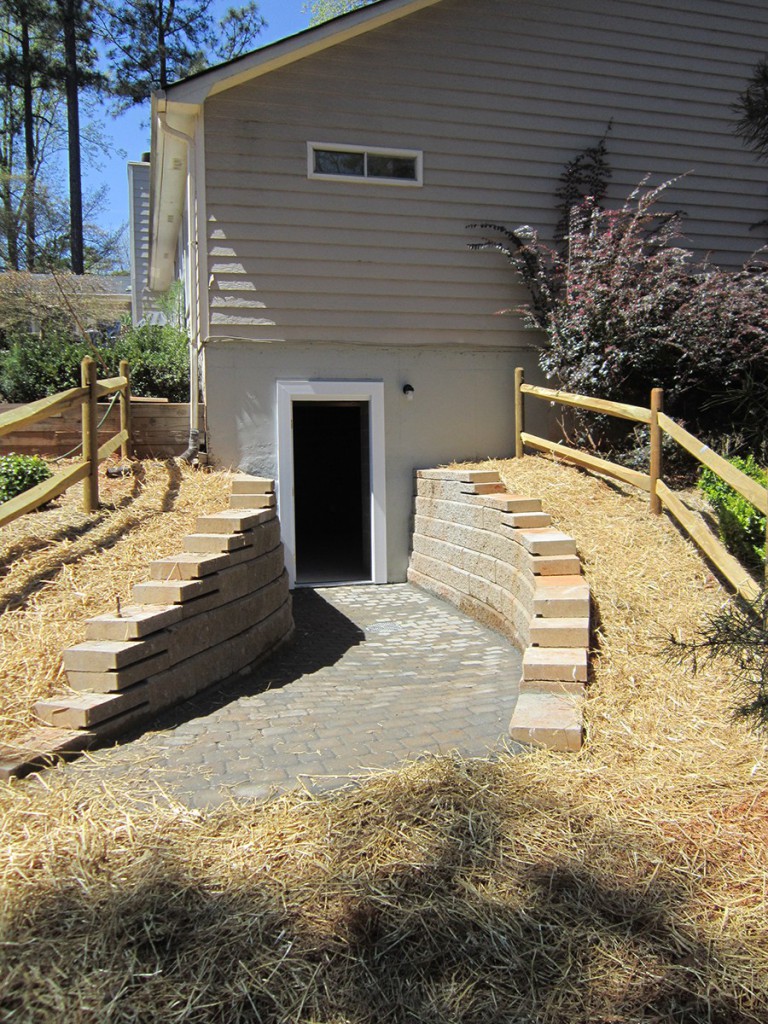 Winter may be upon us right now, but spring is right around the corner. And what always comes with spring is lots of rain showers. Of course, rain is essential for all the beautiful budding flowers, the leaves bursting from the trees and the green grass growing, but it can also be a nightmare. In particular, areas that are sloped and cannot maintain foliage such as shrubs, bushes or even grass are extra vulnerable. Lots of rain can turn dirt into mud that can continuously slide down sloping areas. When this occurs near your home it can be a real headache. Not only is it a terrible eyesore, but it can also cause issues with your outdoor living area and if left unchecked, problems with your foundation.
Building a Retaining Wall
A retaining wall is usually put in to keep soil back. Different levels of soil that need to be held back can require one. This may not seem like a big deal, but planning and building a retaining wall is not a simple task. In most cases grading of the soil is necessary and depending on the scale of the project, this can require large Earth moving equipment. A stable and level base must be created for a retaining wall to last for years to come. Drainage must also be considered.
Any retaining wall over 4 feet tall will have local code requirements. These structures require engineering expertise. Smaller retaining walls for gardens or landscaping can be tackled by the average homeowner, but bigger projects truly require an experienced contractor. Planning at every stage is essential.
Your Retaining Wall can be Beautiful
Of course, retaining walls are built to function as a restraint to dirt. Areas near your home with slopes can keep you from building outdoor living areas such as patios, screened porches, and firepits. When planning a retaining wall near your home, making it beautiful is essential. It can be the backdrop for many wonderful gatherings. In the North Atlanta area, ContractorMen is a local construction company with years of experience in building retaining walls. They know what is necessary to build a wall that will stand the test of time while being pleasing to the eye. They can deal with whatever construction issues that may pop up. They will finish your job and ensure you are happy with the final product. Building a retaining wall may not be glamorous or what you want to spend your money on, but it can be a beautiful addition to your home that will make it more functional. Get an estimate by calling (404) 801-5656 or contact ContractorMen online today before spring rains ruin your property.
https://contractormen.com/wp-content/uploads/2017/12/ContractorMen-Retaining-Wall-Dawsonville-GA.jpg
1024
768
Renee Huepper
https://contractormen.com/wp-content/uploads/2017/05/logo3-2.png
Renee Huepper
2017-12-14 12:00:17
2020-01-11 09:25:49
It's Time to consider a Retaining Wall