You've saved up your funds and are ready to finally get started on that home kitchen or bathroom remodeling project. You've talked with neighbors and friends about what you want to do. You've scoured the internet for pictures and ideas of how you want it to look. You may have even picked out fixtures, furniture and paint colors. You're ready, right? Not so fast. Have you truly thought it all through? When remodeling a kitchen or bathroom, additional thought should be put into the functionality of the design.
Beyond the cabinets of your Kitchen remodeling project
Here's the bad news! That perfect picture you found on Pinterest of your dream kitchen isn't reality. All those gorgeous photos are staged. They are not the real world. Face the cold hard truth, life is much messier. Kitchens are often the hub of activity in a house, meaning that's where everything gets dumped. From backpacks to work papers, brownie ingredient and coupon clippings, cleats and basketballs, somehow they all end up in the kitchen. When envisioning your dream kitchen, it is wise to take some time to think through storage and function. It's as important as getting the look you want.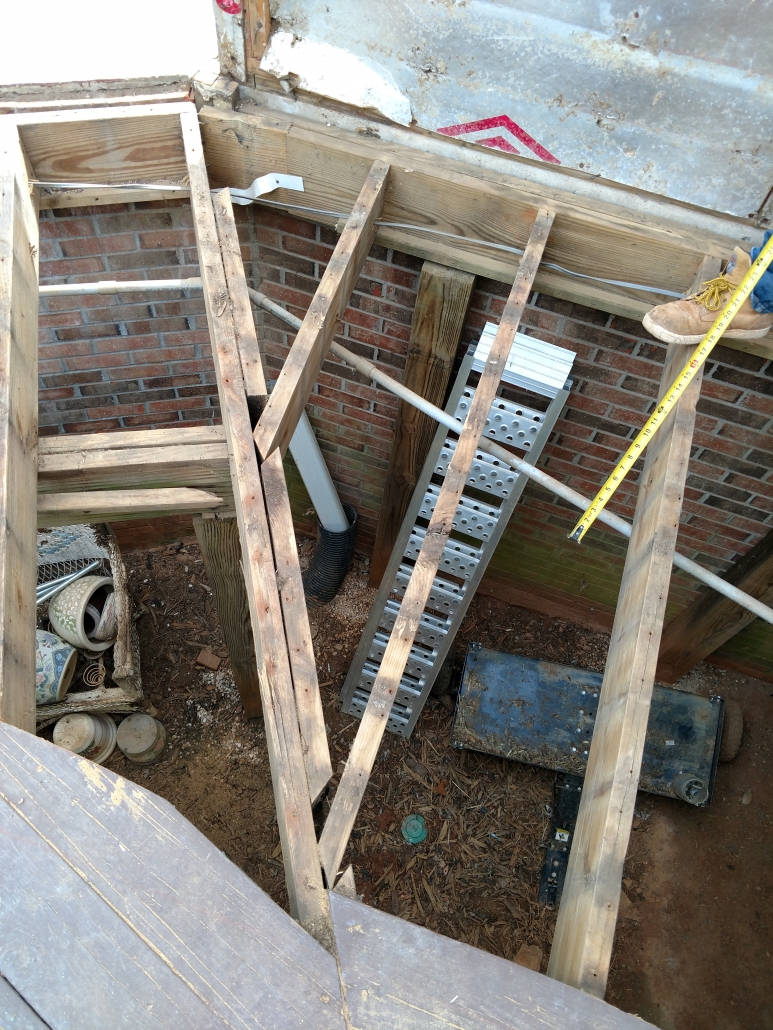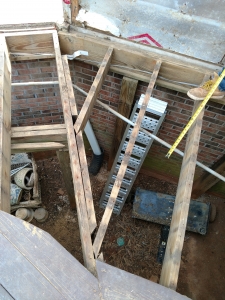 Make a comprehensive list of your small appliances. How often do you use your food processor? Your stand mixer, blender, etc? What appliances do you want on the counter all the time and which do you need cabinet space for. Would an appliance garage work? Do you want open space for display items above your cabinets or would additional closed storage be helpful? Where will you keep your pots and pans? How about cooking utensils? Taking the time to think through the functionality of your new kitchen can truly help you get the look you want. You'll have less clutter and a place for everything.
Bathroom remodeling tips
The same holds true for a bathroom remodeling project. Don't only consider the look you want. Do you need storage under your sink or an open shelf design? Who primarily will be using this bathroom? How many people will share the use of the bathroom? Consider that when it comes to keeping the bathroom clean. Higher traffic rooms may do better with darker flooring. If children or teens are using the bathroom, consider the supplies they will use and how you want to store them. If the bathroom is only for guest, décor may be the focus over storage.
Finding the right remodeling contractor
All the time, money and effort spent in remodeling your kitchen or bathroom is worth this extra planning. The design is important. Having a kitchen or bath that looks beautiful but cannot function in day to day routines is a stress causer. When looking to remodel, finding a contractor that can offer design advice is essential. ContractorMen in Dawsonville, GA has years of experience in home remodeling. They know what works and what doesn't. They can suggest storage solutions that will calm the clutter while maintaining beautiful design. These solutions will also add value to your home. Call (404) 801-5656 to discuss your next kitchen or bath remodeling project and get it done right!
https://contractormen.com/wp-content/uploads/2017/08/IMG_20180402_155412944.jpg
1024
768
Renee Huepper
https://contractormen.com/wp-content/uploads/2017/05/logo3-2.png
Renee Huepper
2017-08-30 12:00:41
2020-01-11 09:27:46
Remodeling – take some time to think it through